the best
professional
care for
your NAILS
1
the best
professional
care for
your NAILS
1
ENHANCEMENT
NAIL
SERVICES
NAIL
Styling
Professional
TOP NOTCH
Beauty
Services
Individual
Approach
To the choice
Of Your Style
We only use one-time disposable nail files, buffers, pedicure liners, pumice stones, toe separators and slippers.
​Our metal implements are sanitized, disinfected and sterilized with an Autoclave, just like hospitals.
You will notice that for you to get great nail salon services, the products used are essential. When a salon is committed to the use of high quality products it becomes easier to appeal to customers. Before sitting down and allowing anyone to attend to your nails, it is important to understand what products they are using and the long-term effect. Polished in a full service nail salon that uses only the best products available.
Professional Team OF
Manicurists
We are a talented, professional team dedicated to sharing our passion, experience and knowledge with our guests and each other. Bollinger Nail Salon is committed to excellence in all aspects of our business and providing a relaxing, positive, fun, creative, healthy and safe environment for our valued clients and our staff.
There is nothing more important to us than your safety and comfort when you visit our salon. We sanitize and disinfect all reusable nail tools in accordance with state regulations and industry "best practices". Our tools are sterilized in an Autoclave after each use. Any implements that can't be disinfected will be disposed of after use on a single client. Tools and implements that can be safely reused — such as nippers and electric file bits — will be disinfected according to state regulations. We clean our hands prior to each service and ask you to do the same. 
We Are Looking Forward To Seeing You Soon.
Make Your Appointment TODAY
Secure Your Spot Now!
Awesome Total Sale -25% Off For All
Professional Make Up
from only $59!
Amazing Works
Giving Shine to your Style.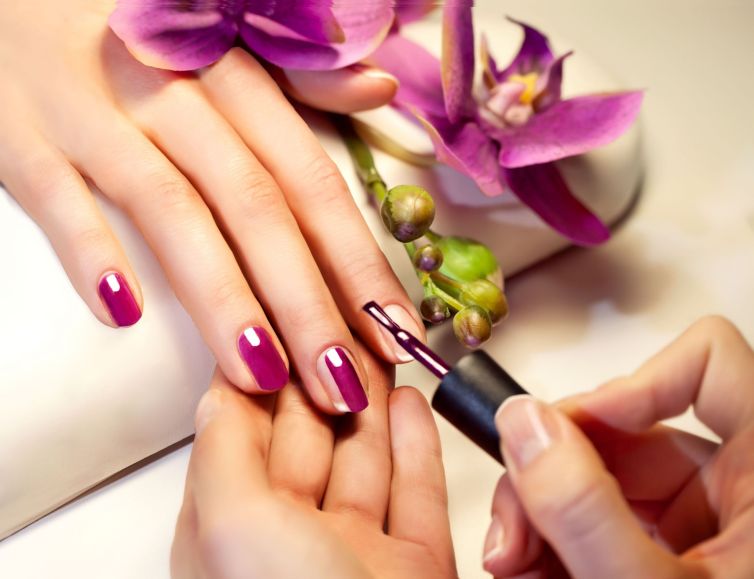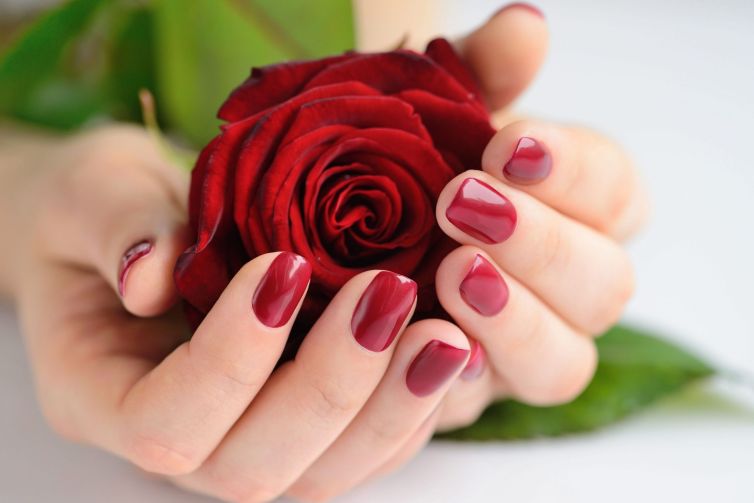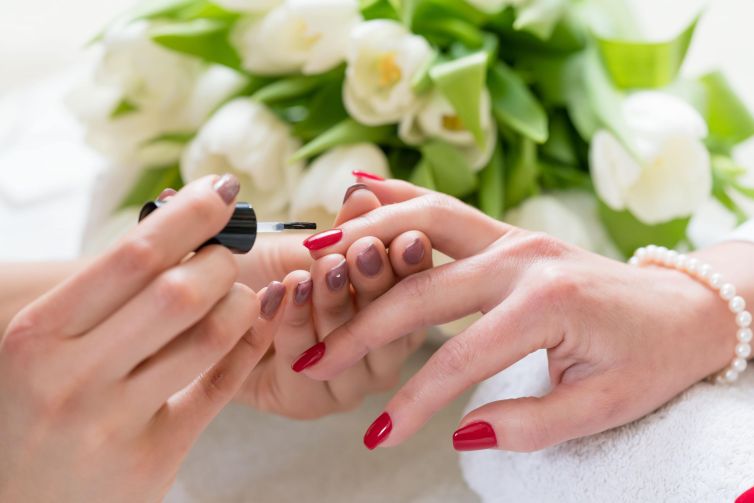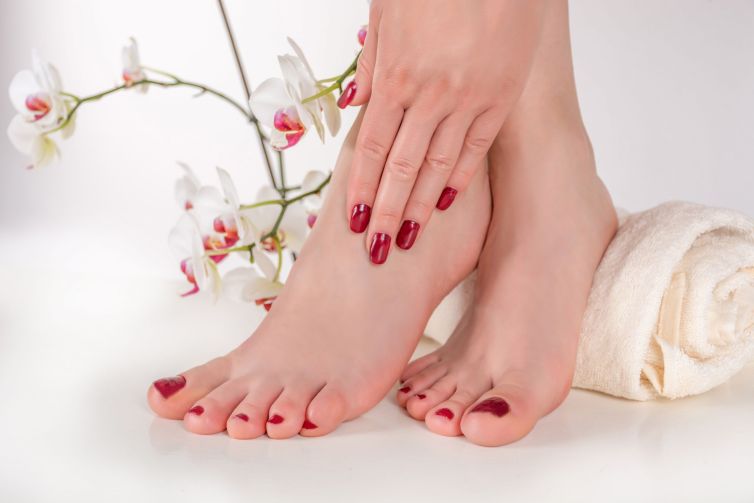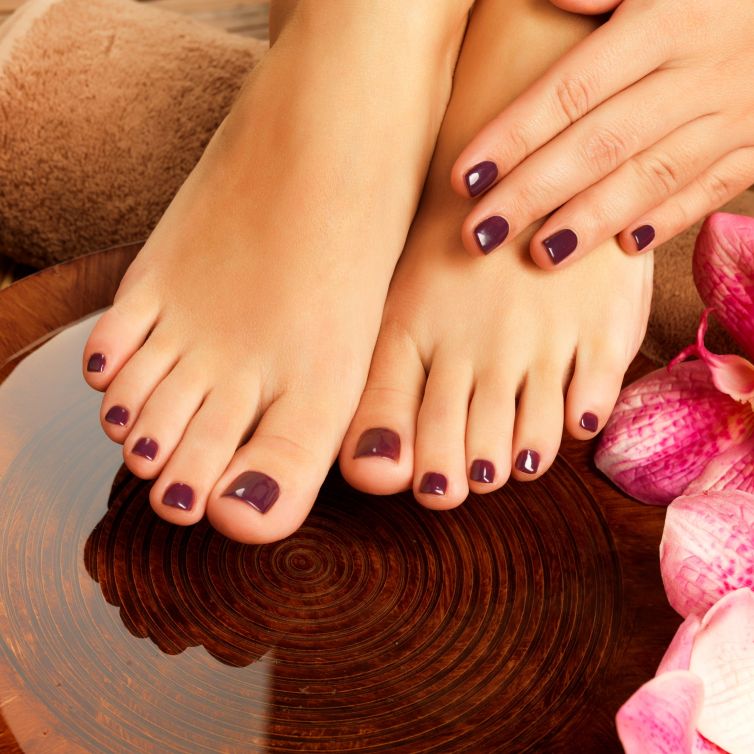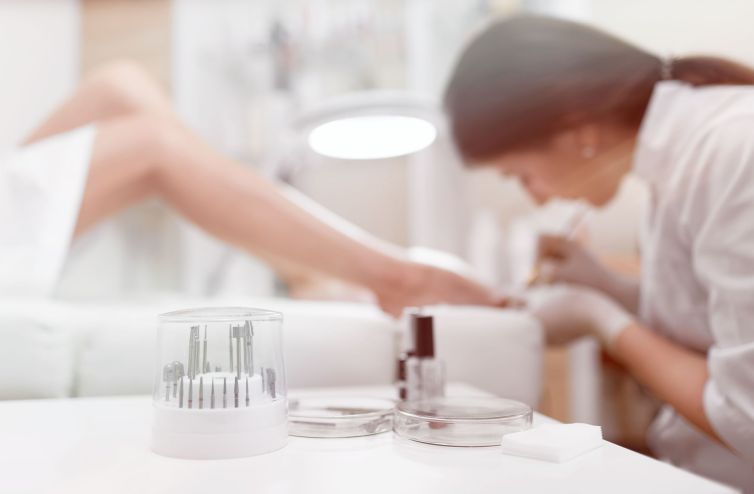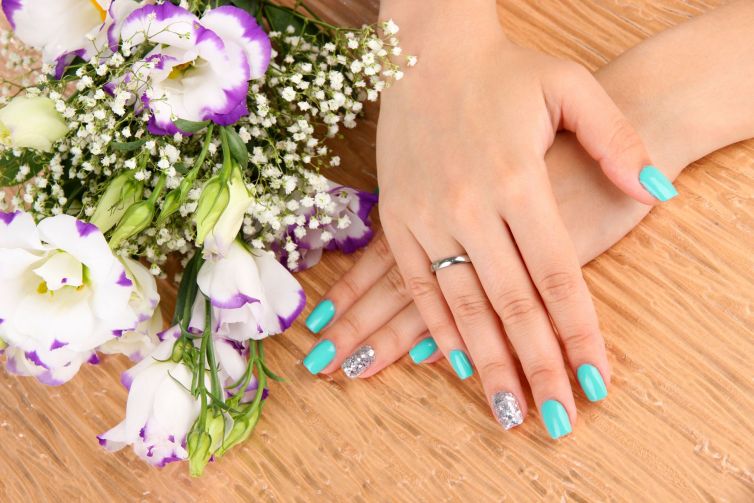 The Best Beauty Services
Our Salon
Trendy
Award
Winning
Salon