Welcom To Best Full Service Salon in the East Bay
Life is not perfect, but your nails can be.
Having neat and tidy hands with well-shaped nails are an essential part of your personality. Our hands and feet require proper care and nurturing to keep them attractive. But who got enough time to do it at home? With our excessively tied up lifestyles most of us keep on postponing this essential beauty routine. But not anymore with Bollinger Nail Salon on your dial list, book an appointment anytime with us and cherish some utterly relaxing and comfy moments while enjoying excellent nail services.
Our History
Established in 1998, Bollinger Nail Salon initiated its services with the sole purpose of serving clients in the bay area of San Ramon, California. Over the years, we have proved to be only Nail Salon catering to all your nail requirements and demands. With our extensive hard work and dedicated services, we have expanded our services to the six prime locations in the Bay Area, including San Ramon, Pleasant Hill, Walnut Creek, Pleasanton, Concord, and Danville.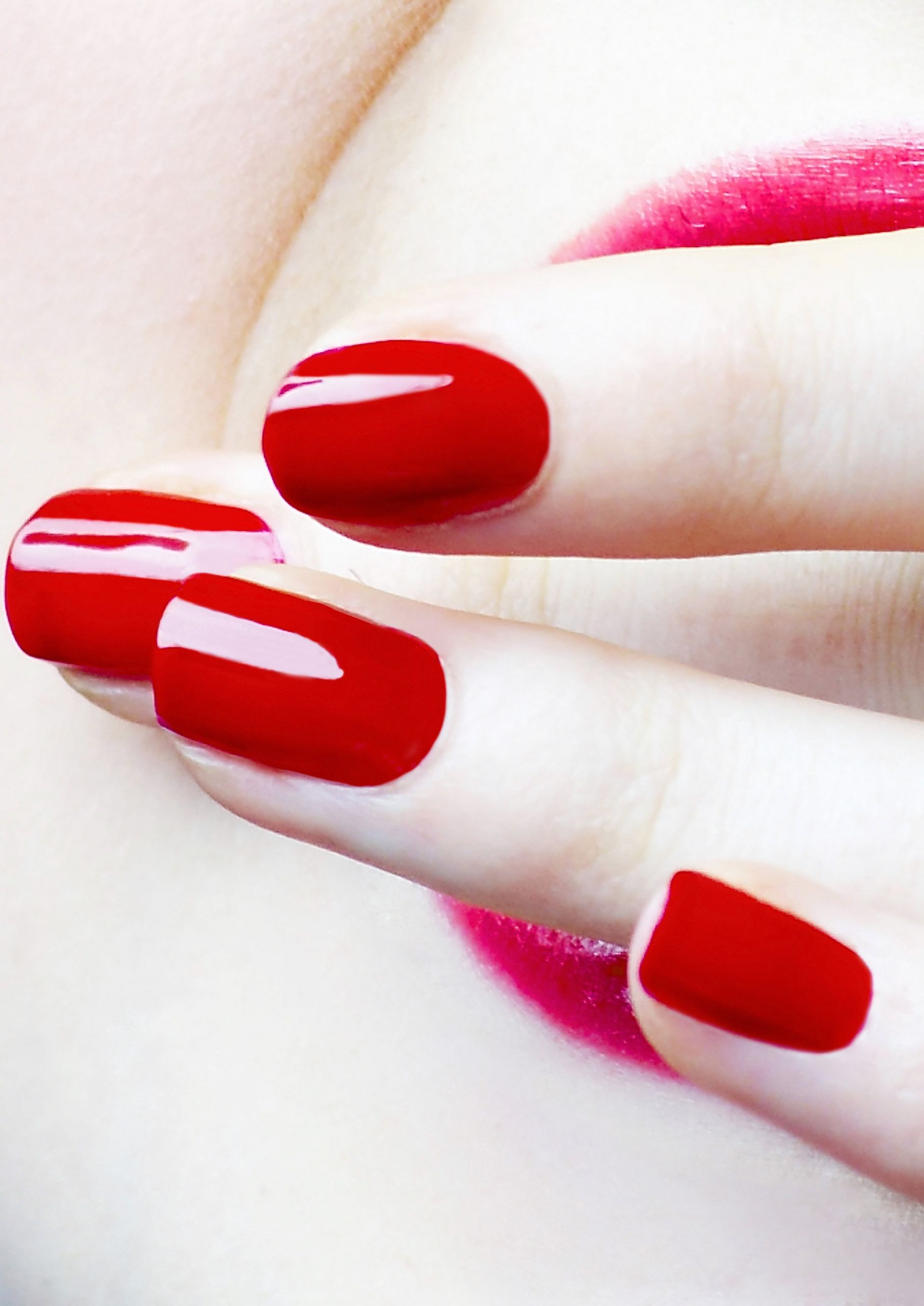 Our Mission
To make your nails perfect and beautiful. Life may not be perfect, but your nails can be. To provide unique customer service in a clean, relaxing environment with one-to-one experience.
Our Vision
We look forward to delivering services and products that enhance our client's physical appearance and mental leisure.
Meet The Team
No business can flourish or achieve its goal without the assistance of a dedicated and hardworking team. At Bollinger Nail Salon, we find ourselves fortunate to have a team of highly professional and experienced staff who have dedicated their lives to serve the clients. Our Nail artists are highly qualified and trained to give you the ultimate nail service experience. Moreover, for all other services offered at Bollinger Nail Salon, we believe in hiring people who know their job.
Bollinger Nail Salon offers you all kinds of pampering services under one roof to relax your body and mind. From updating your nails according to the latest fashion to waxing and spa services. Bollinger Nail Salon offers manicures, pedicures, acrylic overlays and extensions, powder gel, nail art, nail design, UV gel overlays, shellac nails, SNS nails, silk/fiber overlays, extensions and waxing.
We ensure that our workstations are clean, sanitized and that the instruments are also perfectly disinfected or sterilized, and for the non-disinfected, one's new ones are provided. We take cleanliness very seriously. No weird smells or strong odors are in our salons, and that gives it more credits due to its proper ventilation—no dust and other unfavorable conditions that can lead to your discomfort. We not only take care of your nails but also your health.
We build you up by styling you as you desire and even better…we cannot stand to see our fellow stylist torn down. We believe nails should be more than just nails; they are part of your accessory, hard to go without.
All our salons are licensed and certified for carrying out the business and hence very professional.
Our products are for professional use only, and we are very keen to ensure that all the advances made in nail care are what you get in our salons.
We provide a clear and reasonable warning before exposing any individual to a chemical that might be otherwise sensitive to their skin or harmful to their health. Our nail techs can explain to you the uses of a particular product before using it on you. Isn't that every clients' wish? That they get to know why this was used and how good it is?
Our level of expertise goes beyond normal, and we work with some of the best-experienced staff in town. Our manicure workforce consists of people who care about your needs, and all you need to know about your nail maintenance while at home is fully guided to you.
Enjoy the beauty at new perspective…We create styles for the way you look and the way you live!
